New Members: Be sure to confirm your email address by clicking on the link that was sent to your email inbox. You will not be able to post messages until you click that link.
MWL 20th Anniversary Week
Today's MWL features an excellent recap from Chip Anderson, founder of StockCharts.com on how it all started and where it all went. Thank You Chip. You and your team created the best technical analysis site on the internet (formerly called the world wide web).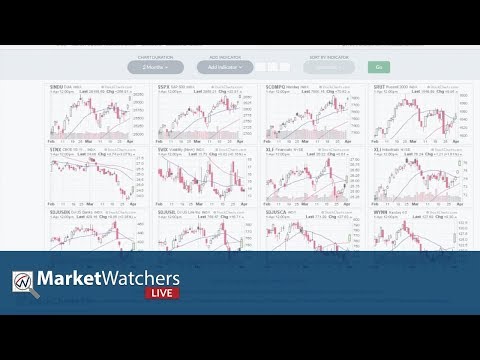 https://www.youtube.com/watch?v=RsUbceCQ1lc