New Members: Be sure to confirm your email address by clicking on the link that was sent to your email inbox. You will not be able to post messages until you click that link.
Scanning for "Pinch Plays"
I most of Joe Rabil's video, he talks about MACD pinch plays.
Is there a way to scan for those?
For long, a pinch play is when the MACD signal line goes down and barely touches the MACD line and bounces up. The entry point would be the next day (for daily entries.)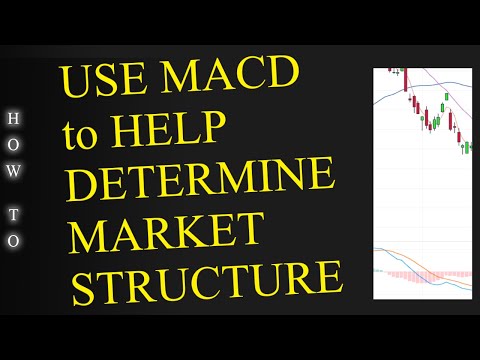 https://youtu.be/HPMm2r65Sds?t=102