New Members: Be sure to confirm your email address by clicking on the link that was sent to your email inbox. You will not be able to post messages until you click that link.
This is the year!!!
Start of the video is so "reassuring"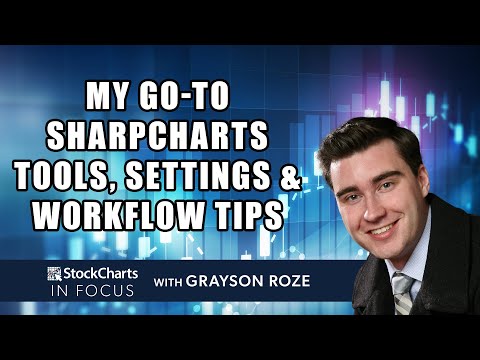 https://www.youtube.com/watch?v=FoAuDnRf9BQ
I guess that my comments on his last video had some impact. Hopefully it's more than words. Well, if they can find someone to add to the team who is comfortable working on SharpCharts. Of course he says "nothings going to change". So I guess he's covered both sides of the equation. Hey, we promised that nothing was going to change in SharpCharts. But this is the year that big changes are coming as they ..... oh, I don't know.... change the fonts? Add new color backgrounds?